How to deal with diaper rash?
by:UNIHOPE
33539 browse
Time required for reading:2 MINUTES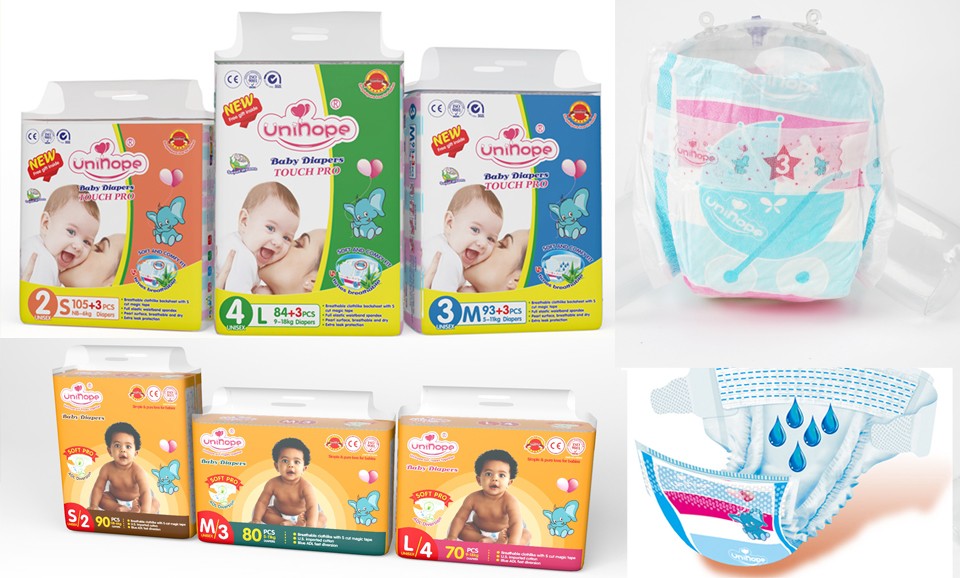 Diaper rash is a skin irritation that occurs on the diapered area of infants and young children. Usually, diaper rash is caused by urine and feces coming into contact with your baby's sensitive skin.
(1)Change the UNIHOPE baby diapers according to baby living conditions,one diapers should not be used for too long,It is recommended to replace every 3-4 hours,Newborn babies need to be replaced every 2 hours,So the baby can avoid rash problem.
(2)Choose the right size S2/M3/L4 according to your baby's size and weight,the rash will be easier happen If diapers are too small and baby is too tightly fit.Use your fingers to touch in the crotch and legs with 1 free finger space during choice the right size.
(3)After the baby has stool, be sure to wash the baby's butt with clean water in time,Change into clean diapers after they are dry(PS:After cleaning the butt with Unihope wipes, be sure to wipe the baby with talcum powder)。
(4)Every time you change your diaper,Wipe your baby's butt clean with Unihope baby wipes,then you must wait until the baby butt is dry before changing diapers.
(5)Make sure the little butt breathes fresh air directly for more than 1 hour a day.
If the condition does not improve, seek medical attention immediately.
We focus on baby diaper producing, keep to develop different baby diapers for different market. High absorption, health and clean product is basic requirement. After few years development, UNIHOPE BABY DIPAER is becoming a popular baby diaper in Africa market. We will keep to develop more and more high quality baby diapers for customers.
Submit successfully
We will review as soon as possible