New market trend of hygiene product
by:UNIHOPE
32992 browse
Time required for reading:2 MINUTES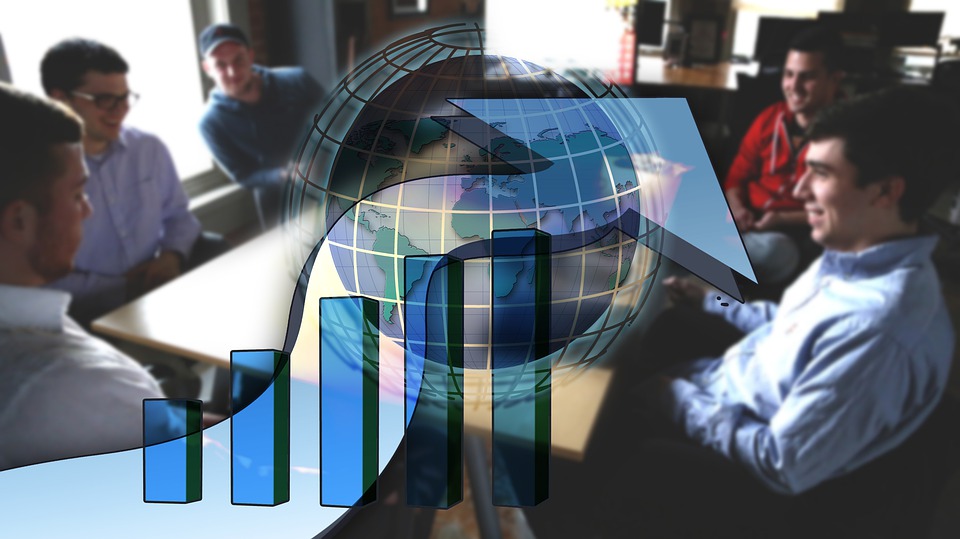 Today's disposable hygiene market trends are driven by one or more of the five basic consumer needs (confidence, comfort, stability, cost, and convenience). These needs are influenced by culture, as well as consumer needs and expectations for hygiene products. This is true for baby care products, adult incontinence products or feminine hygiene products.
No matter which market segment, innovation comes from: the entire industry designs and develops a steady stream of new products to meet changing market demands.
Whether using disposable diapers to prevent urinary or fecal incontinence or using sanitary pads during menstruation, consumers are looking for products that give them confidence before, during and after use. This need for confidence drives the following market trends:
Stable product performance
Privacy for users of adult incontinence and feminine hygiene products
Product and Environmental Safety
When consumers have confidence in the hygiene products they use, their experience is greatly improved. Don't worry about side leakage from baby diapers or adult incontinence products, or that sanitary pads don't fit your underwear of choice. There is no need to worry that the hygiene products they wear will be seen, heard or smelled by others during their daily activities. This confidence can translate into a positive impression of your product and foster brand loyalty.
At DOLLAR TREE, our R&D and marketing teams are constantly designing new products for a variety of changing market trends. At the same time, we accept feedback from consumers in different markets, the more feedback we have, the more helpful we are in designing new products. Welcome to write to us.
Submit successfully
We will review as soon as possible